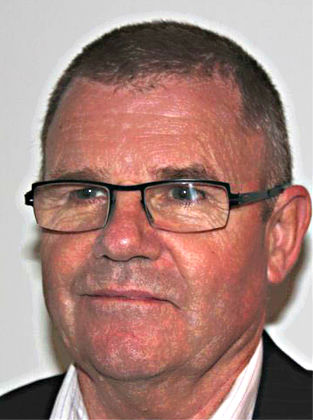 Edgar Henson (Chairman)
Edgar was born in Auckland, and attended Meadowbank School, Remuera Intermediate and Selwyn College while living in the central and eastern suburbs. He has been married to wife Nona for 30 years, and they have two daughters who have been through the education system in Ellerslie.
Edgar is the owner of Hensons Realty Ltd., a boutique real estate agency based in Ellerslie, but has a wide range of business interests, including a small beef farming operation in the Waikato and a shareholding in a startup eco recovery business. Outside of business, Edgar is also on the board of the Alzheimer's Trust, and hasbeen a JP for 30 years.
Edgar has lived in Ellerslie for 35 years, being part of its growth and development as a standalone borough, to part of Auckland City, and now the Auckland Council. The most recent of his contributions to Ellerslie take the form of being an Ellerslie Residents Association committee member for two years. Edgar is keen to see Ellerslie grow and develop, while also enhancing the livability and accessibility that distinguish it as an attractive place to live.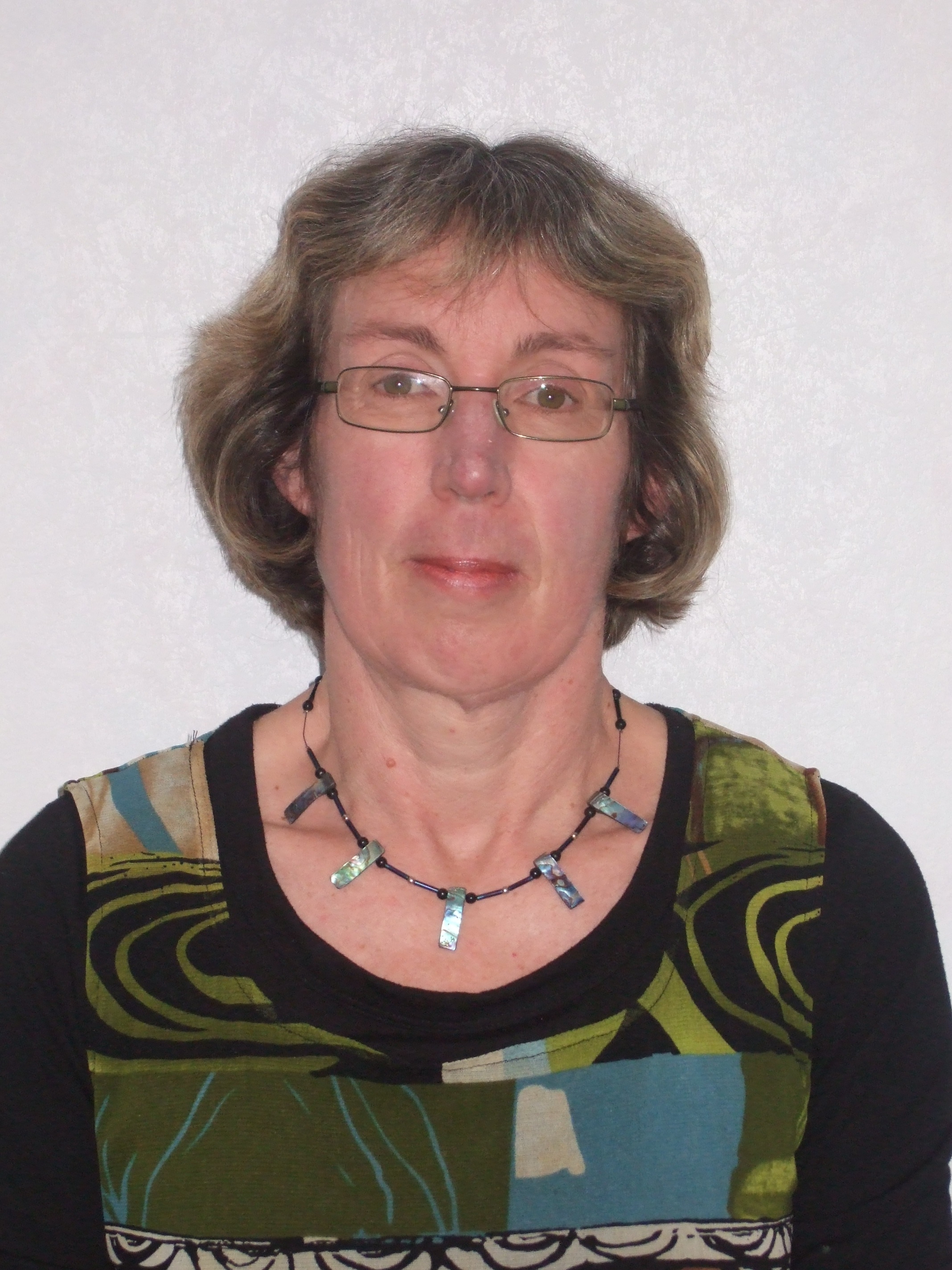 Cathryn Margaret Summers
Cathy has always had a keen interest in ensuring our community is well serviced and have been involved within community organizations such as:
Plunket committee
Chair person One Tree Hill Playgroup
Ellerslie Playgroup
Ellerslie School PTA
Board Member Ellerslie School
Assisted with various school and sport groups that my children have been involved with, including secretary for TriStar Gymnastics for 18months.
Her career has centred on Office Administration and Accounts work. She continued working part time after having children, within Accounts/Admin dominated roles. Currently she is working at the Ellerslie YMCA as Administration co-ordinator. This is a very community based environment, which she enjoys and has worked here for 5 years.
Cathy's key skills are more finance based, but I have a lot of experience in general administration. I work well within a team with developing new ideas, problem solving and identifying new methods or modifying methods to improve procedures. At the YMCA we are a small team who help each other with support and shared ideas to reach our goals and targets. I am good at thinking outside the square and identifying new directions to pursue when overcoming a difficult challenge.
Cathy and her family live in Michaels Ave overlooking the park and upgraded soccer field. Cathy has exercised her role as a responsible citizen to work in with the council to ensure that graffiti is dealt with promptly and reported any issues that occur that require actioning. Recently Cathy has been involved with taking action to ensure the park surrounding the field is returned to a better state than it was left in by the developers after the field upgrade. She is also actioning the state of the wetlands area which has become very overgrown and the duck pond currently in very poor condition.
Cathy has offered to assist the ERA where ever possible to ensure that Ellerslie residents have a great liveable community. Cathy has been asked to be the Secretary of the ERA filling the role that David English so capably handled in the first year of the ERA's operation.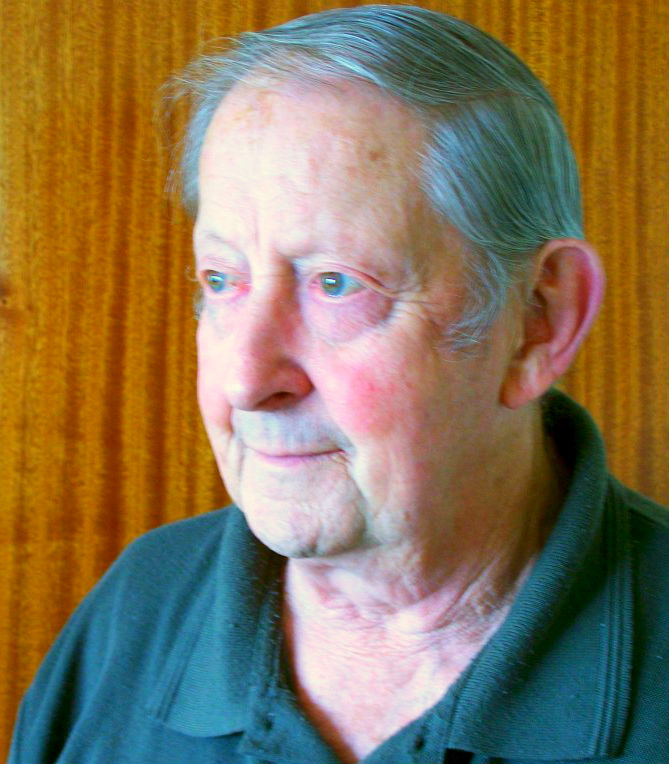 John Ritchie
I am a Foundation member for ERROS and a Foundation Committee member for ERA.
My association with Ellerslie began when my family and I came to live in Ellerslie from the Herekino in the Far North. I attended Ellerslie School from Standard 2.
After serving an apprenticeship in Refrigeration and Air Conditioning Engineering and worked in NZ, UK, and on US container ships (as a 2nd Refrigeration Officer)  I have had 2 successful businesses in services and transport.
As far as community service goes, I have been Vice Commodore Panmure Lagoon Sailing Club 5 years, giving 10 years Sail Training Officer for youth; am a Life Member of Panmure Lagoon Sailing Club. Also I am a Foundation Member on the Panmure Basin Advisory Committee to the Auckland Council.
I am known to work on community residents groups collecting Petitions, and have collected for the IHC many years.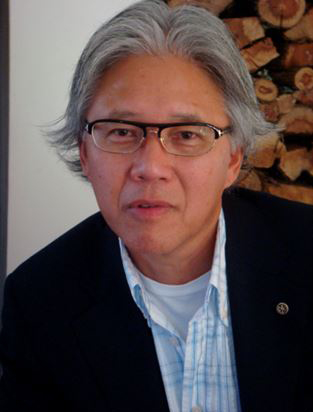 Ron Seeto
Ron Seeto B. Arch(Hons) is a registered architect and is principal of MCP Architects Auckland with associated offices in Queenstown and Fiji. Projects undertaken include a new Gathering Space addition to historic St Michael's Church in Remuera, a Junior classroom block for St Michael's Primary School, the Buddhist Temple in East Tamaki, a Sikh Temple in Manurewa, a large coastal holiday retreat in Omaha, a variety of commercial industrial developments and lifestyle residential properties throughout New Zealand and Fiji and the South Pacific.
Ron has served the community in his capacity as Governor of Rotary International District 9920, 2012-2013. He was formerly President of the Rotary Club in Newmarket in 2006-2007 and a past member of the St Michael's School Board of Trustees, Chairman of the Auckland Architectural Association and Fiji Arts Council and Fiji Forestry Board.
Ron has lived with his family for 25 years in the Pink House he designed in Derby Downs. His architectural practice operates out of the Red House across a courtyard separated by a pond. He has a vital interest in the Racecourse development and the Unitary Plan. A growing list of local projects present exciting opportunities to apply his architectural skills making Ellerslie the most liveable suburb in Auckland.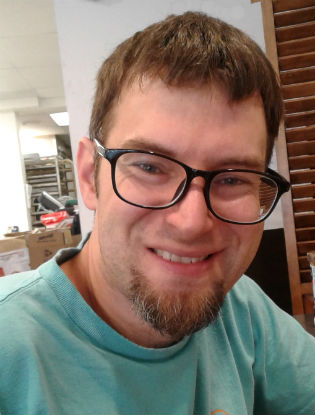 Glen McCabe
Raised in Matamata and educated at the University of Waikato, I am proud to call myself a son of the Waikato. However, having lived in greater Tokyo for eight years and now living in New Zealand's global city, I also believe I can add breadth of experience to small-town practical sensibility.
I moved to Ellerslie with my wife Candace in mid-2012, just before our daughter Isobel arrived. As new parents, we soon discovered the value of a strong community and accessible local amenities. Isobel loves attending Natural Steps Ellerslie Village, Candace has been involved in the Ellerslie Toy Library, and we all enjoy Ellerslie's many high-quality food outlets and parks. Such local involvement enables us to learn more about this thriving community, and I am glad to have joined the Ellerslie Residents Association committee in October 2014. I hope that in doing so I can use my experiences to make even a small contribution to the further development of Ellerslie as a wonderfully liveable suburb.
That experience includes four years as an in-house interpreter for a rugby team in Japan and recently professional accreditation as a translator (NZSTI). Through these, I developed strong communication and organisation skills, and an appreciation for the local impact of global trends. One such trend is the revival of walkable neighbourhoods. Many cities around the world are rediscovering the value of walking and cycling accessibility, and improving the walking and cycling environment in Ellerslie is one particular interest I bring to the ERA.
The suburb of Ellerslie is a wonderful blend of the old and the new, and is both centrally located yet retains a distinct character. I look forward to working with the residents of Ellerslie to make it an even better place to live.
Troy Elliott
Troy's bio data to come soon.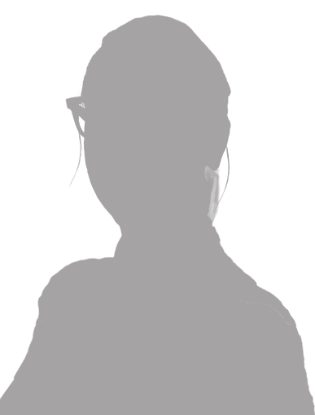 Madeline Banda
Madeline's bio data to come soon.